Hi everyone, I was surfing the internet, and I found an advertiser, selling talismans, but I went to find out the source and origin of these talismans, and I did not find anything. Do you know something about it? they are new stuff?
Sacred Cobra of Bali, India
This is said to bring love and passion without limits.
this is said to be the amulet of life and 77 powers. I saw another person selling on a foreign site, claimed to be talisman of marriage, and absolute protection.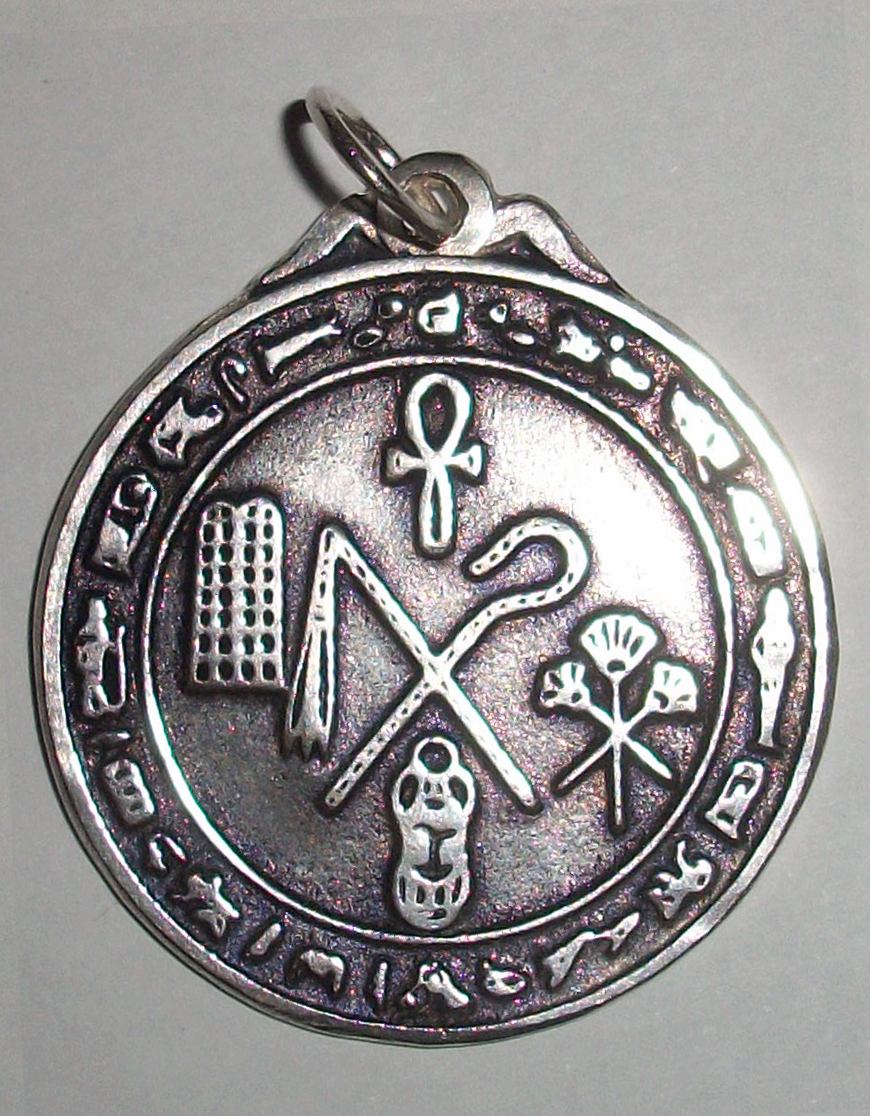 this is said to be the Great Talisman of Destiny of
Nostradamus (Michel de Nôtre-Dame of Paris).
I am studying the meaning of talismans and I'm considering buying. I have been studying for 5 years (not a long time), and I think I deserve the pleasure of being able to use a talisman.