Hi Guys,
Perhaps you can give your views on this. I am going through all of my Grimoires in detail as I am making my Liber Angelos and something has me a little interested.
In the grimoires it commonly says that you need to use the Hebrew form of the god names for them to have any real effect. This fits well with my understanding of things. Last night I was looking into making the Almadel and I found this:
Replacing the Hebrew god names (when they are hebrew and not greek or barbarous) is easy except in the ADONAI in the Hexagram that makes up the main part of the Almadel. If I were to make this Hebrew, it would read in reverse as Hebrew is written right to left and not the other way around. So, for the Almadel:
1) Should the ADONAI be in Hebrew and if so should it be written counter clockwise (i.e. right to left)
I then looked for a Hebrew form of the Almadel and found this: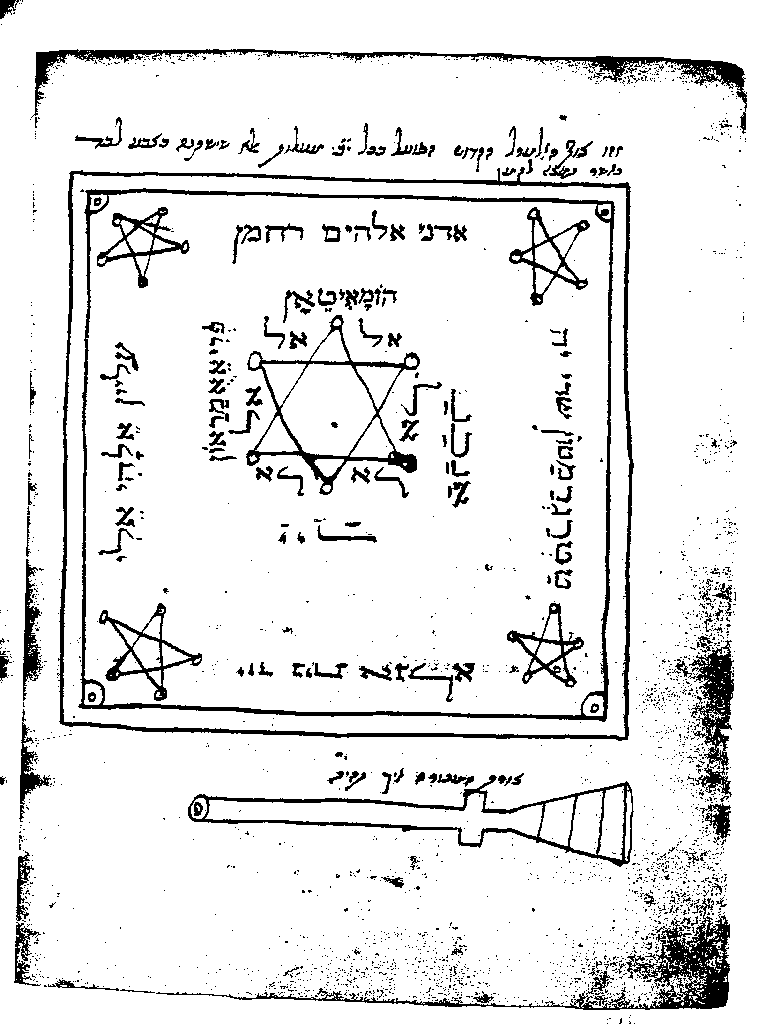 This creates more confusion because ADONAI is replaced with 6 x El (at least it is in Hebrew)
The use of english instead of Hebrew happens in many other magickal tools:
Triangle of the Art (I use Hebrew form of Michael):
Goetic Circle ( a great example of Hebrew being used, but English for ADONAI around the Hex's):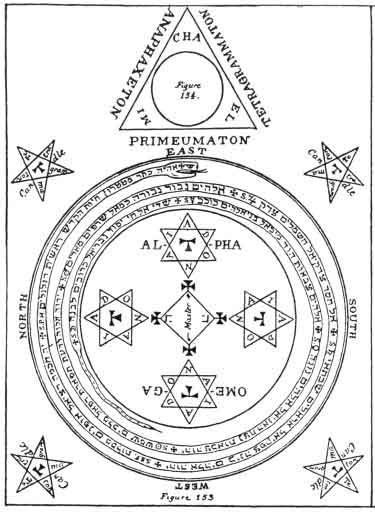 I would really appreciate views on why English form is used and when and how you replace it with Hebrew form. Also, when there is TETRAGRAMMATON, do you use english or Greek?
Many thanks,
BrotherM
Edit: I know ADNI is only 4 letters in Hebrew and 6 in english. I would have used ADNI + EL which is much better for a thing like the Hex IMO